Artificial Intelligence Startups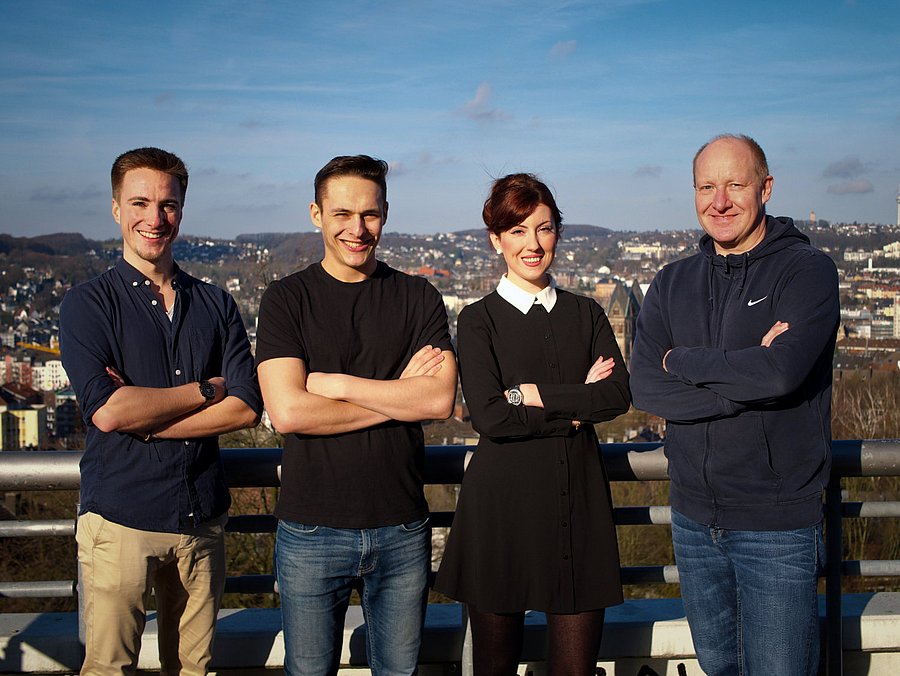 Research project: AI Startups in Germany
Artificial intelligence (AI) is already currently, but especially in the future, one of the crucial technologies for the economic development of companies and economic regions. Young AI companies play an outstanding role for Germany as a business location and therefore a better understanding of the situation of young AI companies in Germany is of great importance from both a scientific and a political perspective.
Based on the existing economic research on young AI companies, the research project "AI Startups in Germany" identifies research gaps and relevant research questions. Among other things, the focus is on topics such as data use and availability as well as customer relationships, which on the one hand represent major challenges for young AI companies in particular, but on the other hand also offer great opportunities. The question also arises for policymakers as to how the location conditions for young AI companies can be improved.
These questions can only be answered on the basis of detailed information about the situation of young AI companies. A central component of the research project is therefore the collection of primary data through a company survey, the results of which will be used to close research gaps and also to inform politics and the media about the situation of young AI companies in Germany.
The research group consists of Prof. Dr. Werner Bönte (head), A. Eckstein and Markus Thomanek (PhD students) and Klaudia Sofia Mustafa and Anna Schwietering (research assistants).
If you have any questions about our research project, please contact Mr. Eckstein by e-mail: eckstein[at]wiwi.uni-wuppertal.de.