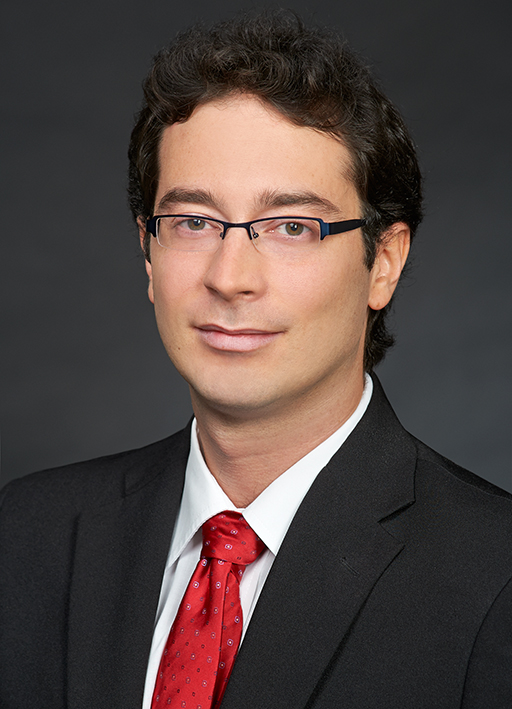 Dr. rer. oec. Christian Dienes
This page is not maintained anymore.
Please visit the new website.
Christian Dienes studied economics at the Friedrich-Schiller-Universität in Jena. Since July 2009 he has been the scientific assistant at the chair of Industrial Organization and at the chair of Public Economics and Business Taxation at the University of Wuppertal.
Research Interests:


Climate change mitigation


Resource efficiency


Energy and Material Efficiency Innovations
Publications:


Publications in Refereed Journals
Actions and intentions to pay for climate change mitigation: Environmental concern and the role of economic factors, Ecological Economics, 2015, Vol. 109, pp. 122-129.

Environmental Innovations and Strategies for the Development of New Production Technologies: Empirical Evidence from Europe (with Werner Bönte), Business Strategy and the Environment, 2013, Vol. 22(8), 501-516.

Entrepreneurship in India: the question of occupational transition (with Erik Monsen and Prashanth Mahagaonkar), Small Business Economics, 2012, Vol. 39(2), pp. 359-382.

Other Publications
Welche Belastungen ergeben sich aus den Steuerplänen von BÜNDNIS90/DIE GRÜNEN und SPD? (with Claudia Neugebauer, Kerstin Schneider and Sebastian Eichfelder), Deutsche Steuer-Zeitung 2013, 19, p. 711-720.

Besteuerung von Vermögen, höhere Einkommenssteuer und Gemeindewirtschaftsteuer. Konsequenzen der Reformpläne für die Belastung von Unternehmen in Deutschland (with Kerstin Schneider, Claudia Neugebauer and Sebastian Eichfelder), 2013, report issued for DIE FAMILIENUNTERNEHMEN-ASU e.V.

Presentations at Conferences:


27th Annual Congress of the European Economic Association, Toulouse, August 2014

70th Annual Congress of the International Institute of Public Finance, Lugano, August 2014

XXVI Jornadas de Economía Industrial, Valencia, September 2011

14. Jahreskonferenz zur Gründungsforschung, Köln, October 2010