Andrés Felipe Zambrano Curcio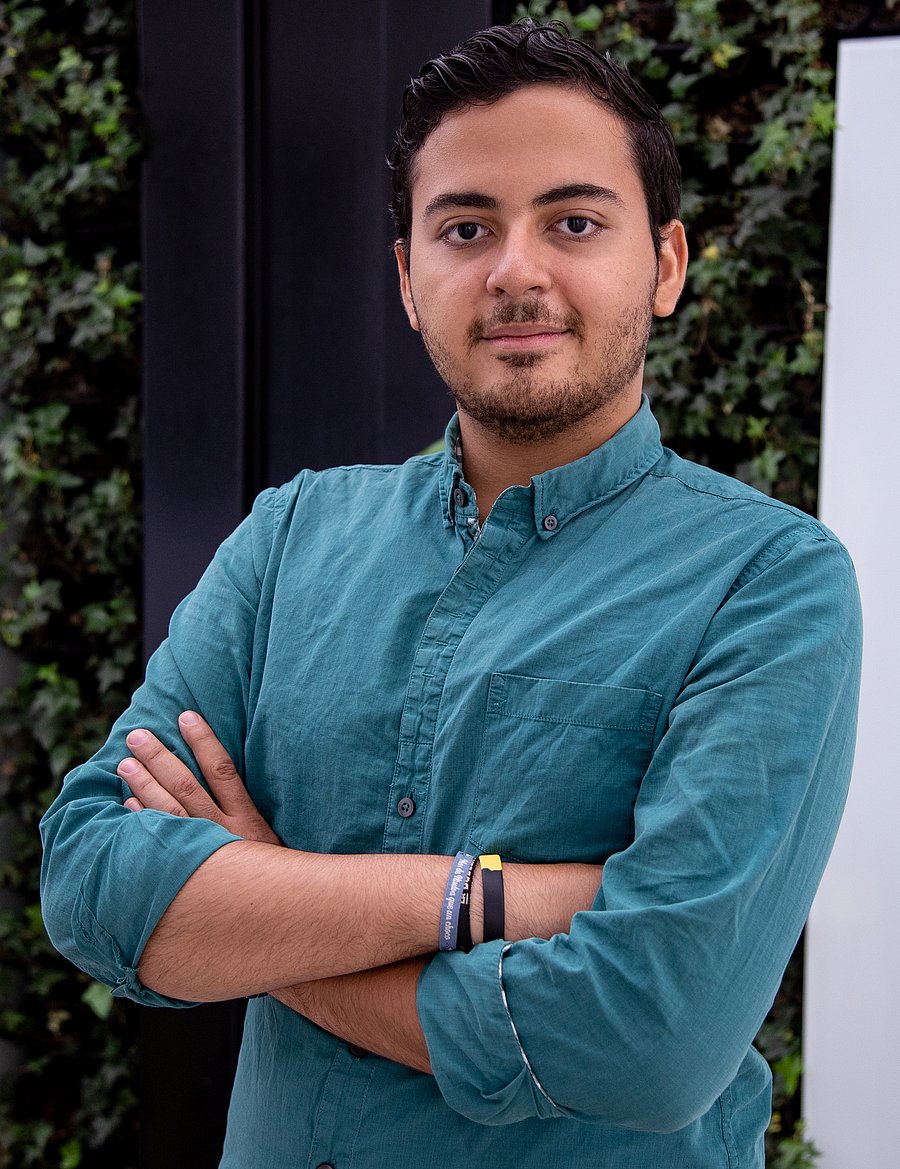 Andrés Felipe Zambrano Curcio earned his Master's degree in Economics at the Universidad del Norte in Barranquilla, Colombia. He is currently pursuing his doctoral studies at the Brandenburg University of Technology, Cottbus-Senftenberg. Since November 2022, Mr Zambrano Curcio has been working as a research assistant at the Chair of Industrial Economics and Innovation at the University of Wuppertal.
Areas of interest:
His research focuses on the field of economic experiments and psychometric measures, in particular, those related to risk-taking and competitive preferences.