Markus Thomanek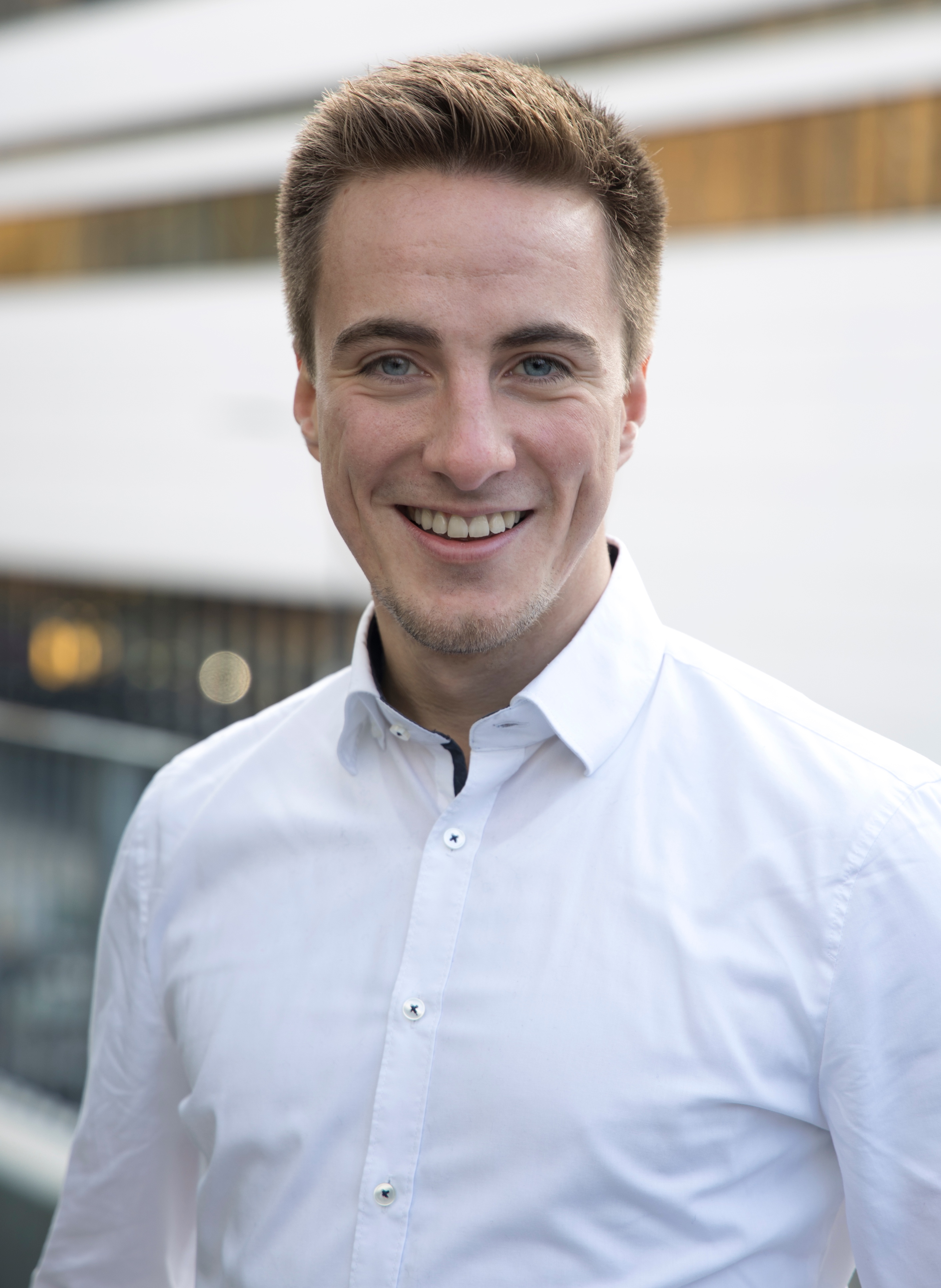 M. Sc. in Entrepreneurship und Innovation
Office: P-08.18
Tel.: +49 202 439-3006
E-Mail: thomanek(at)wiwi.uni-wuppertal.de
Office Hours: On appointment
Markus Thomanek completed his Bachelor in Business Administration at the University of Applied Sciences Düsseldorf in 2017. Subsequently, he studied Entrepreneurship and Innovation at the Schumpeter School of Business and Economics in Wuppertal, which he completed with a M.Sc. in 2020. His thesis "The Relevance of Data Network Effects for Firms using AI Technologies - A qualitative Analysis" was written at the Chair of Industrial Organization and Innovation, where he also worked as a student research assistant.
During his studies Markus spent semesters abroad in Melbourne, Australia and Barranquilla, Colombia.

Since September 2020 Markus is a Research Assistant at the Jackstadt Center for Entrepreneurship and Innovation Research.
His main research interests include:
Social Innovation
Data Network Effects